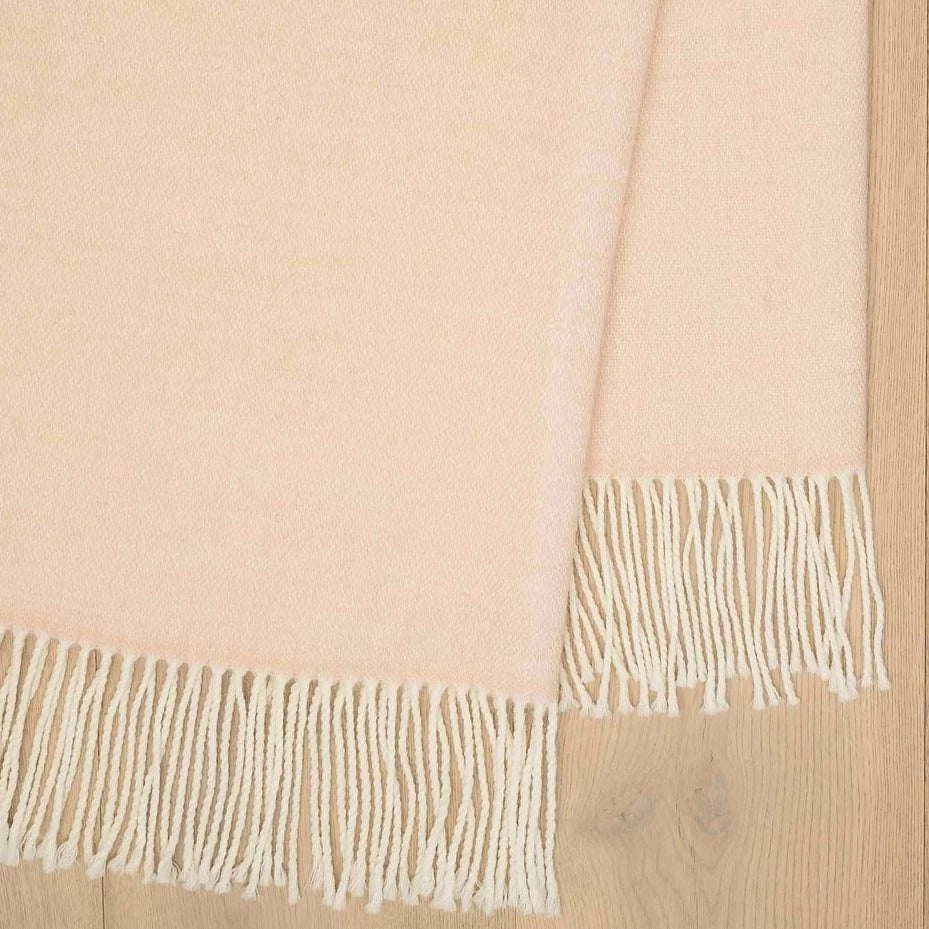 Alexandra Throw - Blush
$187.00 USD $187.00 USD
Alexandra is a double-faced throw, and in Blush, Alexandra offers a subtle, charming pink tone. Made from 100% wool, Alexandra is stylish and comfortable.
Enjoy one side coloured and the other more muted - this double-faced throw offers threaded tassels for a beautiful detailed finish.
At 130cm x 200cm it' this throw blanket is the perfect size for styling on your couch or bed.
We recommend dry cleaning this product.
Manufacturer: Weave