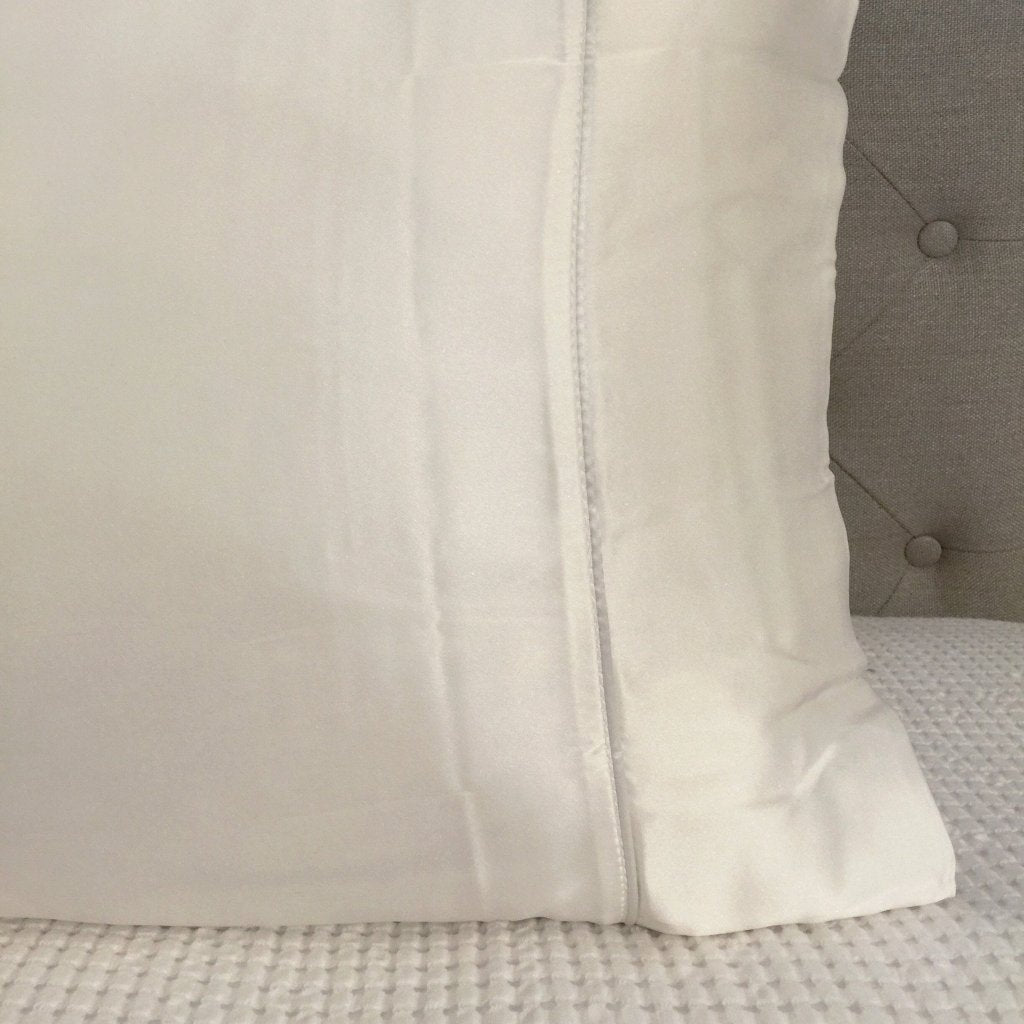 Silk Pillowcase
$63.00 USD $63.00 USD
Luxurious Pure Silk Pillowcase.
These are a beauty must have, allowing the skin on your face to glide smoothly over the surface of your pillow. They may be a better investment than the best face creams!  It is also good for your hair preventing static and frizz when you wake up in the morning.
These make a lovely gift to a friend who has almost everything.
Manufacturer: Silk Story